David Larson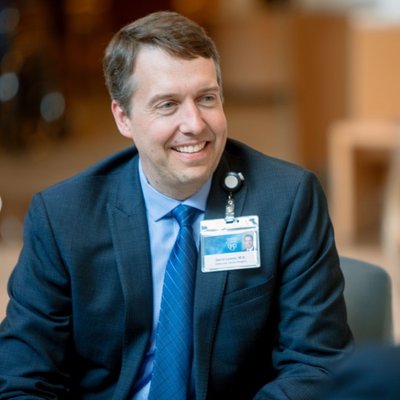 David W. Larson, M.D., M.B.A. is the chair of colorectal surgery at Mayo Clinic, USA. His long-term research goals include the translation of science and clinical outcomes into broad-based practice changes that improve the lives of patients.

BAS2021 topic: Current management of rectal cancer

Stefan Holubar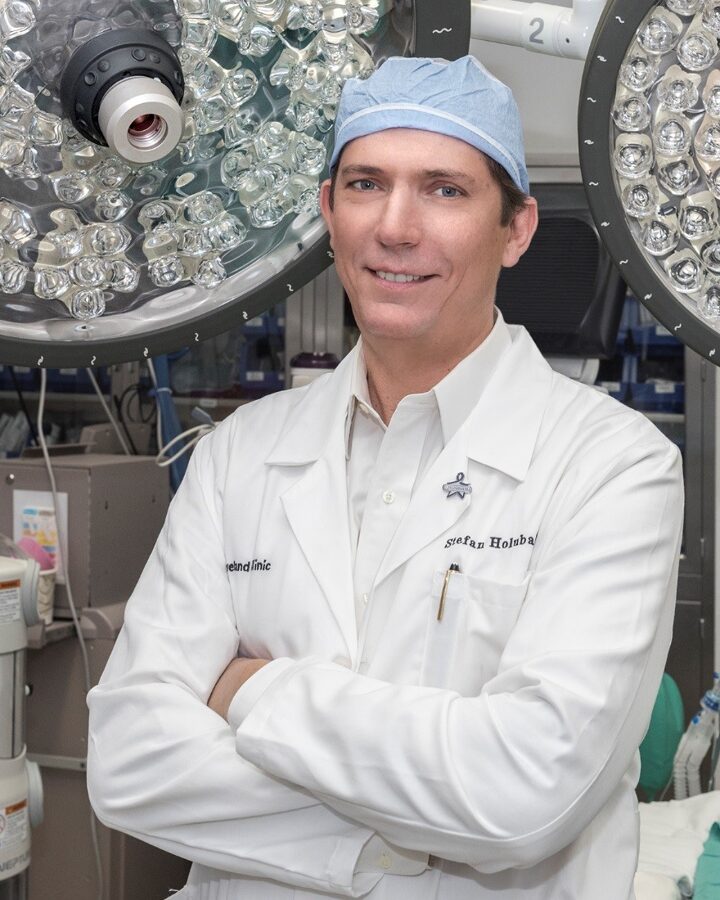 Presently within the Department of Colon & Rectal Surgery Dr Holubar serves as the IBD Surgery Section Chief, the Director of Research, and as the NSQIP Surgeon Champion for the Cleveland Clinic Foundation, USA. On a national level, Dr. Holubar is actively engaged in helping lead the NSQIP IBD Collaborative, serves as Vice-Chair for the ASCRS IBD Committee, Co-Chair for the Crohn's & Colitis Foundation's Professional Education Committee.
Speaker's Close-Up
BAS2021 topic:
Current management of ulcerative colitis
Marek Szczepkowski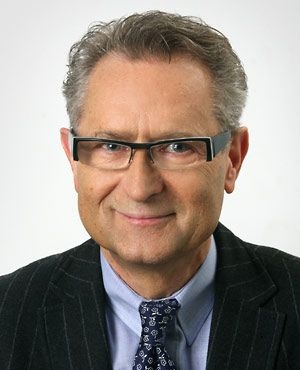 Marek Szczepkowski, M.D., Ph.D. is a Professor of Surgery, Head of Clinical Department of Colorectal, General and Oncological Surgery at Centre of Postgraduate Medical Education in Warsaw, Poland and also Head of Clinical Department of General and Colorectal Surgery at Bielanski Hospital in Warsaw, Poland
Speaker's Close-Up
BAS2021 topic
: Parastomal hernia
Maria João Cardoso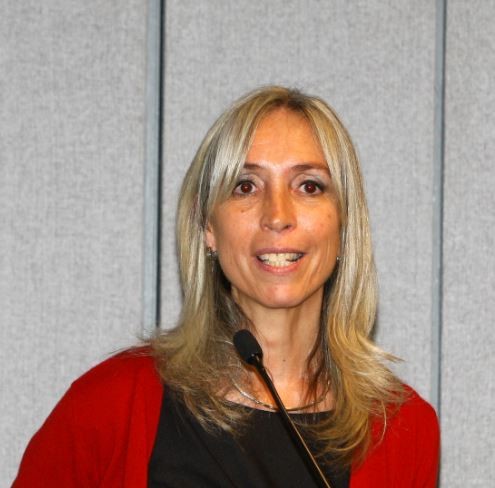 Maria João Cardoso MD, PHD is Head Breast Surgeon at the Champalimaud Foundation Breast Unit and Assistant Professor at Nova Medical School in Lisbon. Her main areas of interest are cosmetic outcome and prediction of breast surgery. She is a member of the ESO and ESMO faculty. She is the President of Mama Help, a Portuguese Support Centre for Breast Cancer Patients. She is a member of the EUSOMA executive committee and of the Portuguese Society of Senology. Dr. Cardoso is also specialty editor for The Breast.

BAS2021 topic: Immediate Breast Reconstruction